We love our completely renovated bathroom and the fact that we got our washer and dryer in the same room is awesome. Thank you again to you and your crews for doing what everyone else told us was impossible.--Scott M.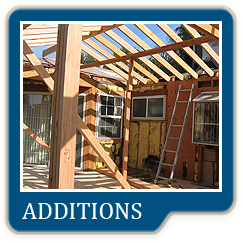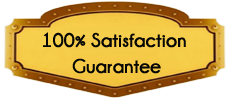 Hours: | Price:
Free Estimate
Phone:
(310) 622-4161
4.8

stars - based on

184

reviews
1518 10th St

Santa Monica

,

CA

90401
Tcwrc Contractors Santa Monica
Tcwrc Contractors Santa Monica is one of the largest leading general contractors specializing in high quality and unique room additions, kitchen remodeling, bathroom renovation and house bolting. With over 20 years of experience, our mission is to be an innovative and entrepreneurial company that has reliability working jointly to build quality projects with satisfaction and dignity. Home remodeling is our expertise and we strive to provide you with exceptional service from start to finish. Just call one of our licensed contractors at (310) 622-4161 and we will be more than glad to assist you.

Our general contractors are licensed and can build new homes or remodel existing ones. We take care of the process from start to finish and we have our own craftsman and architect if you require one. Tcwrc Contractors Santa Monica can accomplish anything; from bathroom remodeling to room additions, our licensed contractors have the capability to perform it all with specialized equipment. We serve both residential and commercial properties with Santa Monica and surrounding areas.

We have the capacity to perform all types of structural and architectural concrete work to your property. Our extensive experience consists of house bolting and kitchen renovation and much more. We know how stressful home remodeling can be, and that is why when you select our company you're not only choosing a contracting company, but you are choosing a company that is loyal and trustworthy.

Tcwrc Contractors Santa Monica offers the following services:
- Concrete
- Flooring
- Room Construction and Home Addition
- Kitchen Remodeling
- Fencing
- Window and Door Installation
- Patios
- Bathroom Remodeling
- And many more services depending on your needs.

Whether you need interior or exterior renovation service for your home or office, our general contractors in Santa Monica will handle the project. Contact us today and receive a free estimate.