We love our completely renovated bathroom and the fact that we got our washer and dryer in the same room is awesome. Thank you again to you and your crews for doing what everyone else told us was impossible.--Scott M.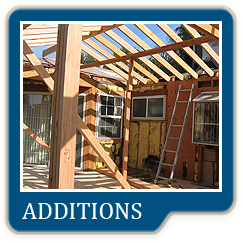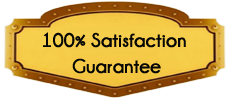 Hours: | Price:
Free Estimate
Phone:
(310) 622-4161
4.8

stars - based on

184

reviews
1518 10th St

Santa Monica

,

CA

90401
House Bolting Santa Monica
The main purpose for house bolting or earthquake retrofitting is to protect your house from being displaced from its concrete foundation during the time of earthquake or other structural damage. Foundation bolting simply means that bolts are added to improve the connection between concrete foundation and the wooden framing of the building. This means that bolts are added through wood that lies on top of the foundation, referred to as sill or mudsill into the concrete.
Some of our house bolting services are:
- House Bolting
- Re-Roofing
- Caissons and Grade Beams
- Stucco and Drywalls
- Solar Electric Systems
- Foundation Repair
- Foundation Replacement
- Earthquake Retrofitting
- Broken Slabs
- Drainage
- House Leveling
- Underpinning
- Retaining Walls
- Stamp Concrete
- General Construction

We provide house bolting and seismic retrofit services to both residential and commercial properties. So, if you are looking for house bolting services in Santa Monica or near areas, contact us today!

Call us at: (310) 622-4161